Experienced Dentists in Sydney with $99 single fee.
Experienced Dentists in Sydney identified a really serious problem with Sydney dental care treatment. The high cost of surgery has been making patients wait for too long and avoid necessary dental check-ups until it is too long. No Gap Dentists, headed by Dr. Paulo Pinho has set out on a mission to bring low cost oral treatment and high quality surgeries at really affordable prices.
The main goal of   No Gap Dentists is to be able to reach out and help all those patients in needs who have sat back in confusion about their oral health. If you have been waiting too long, we would gladly like to say that it's over. Now you have a friendly doctor in Sydney.
We don't recommend fancy surgeries. We will give you the best quality care when it is really needed. After all, that's what should matter.
Low cost' or 'cheap' oral surgery does not mean 'poor quality'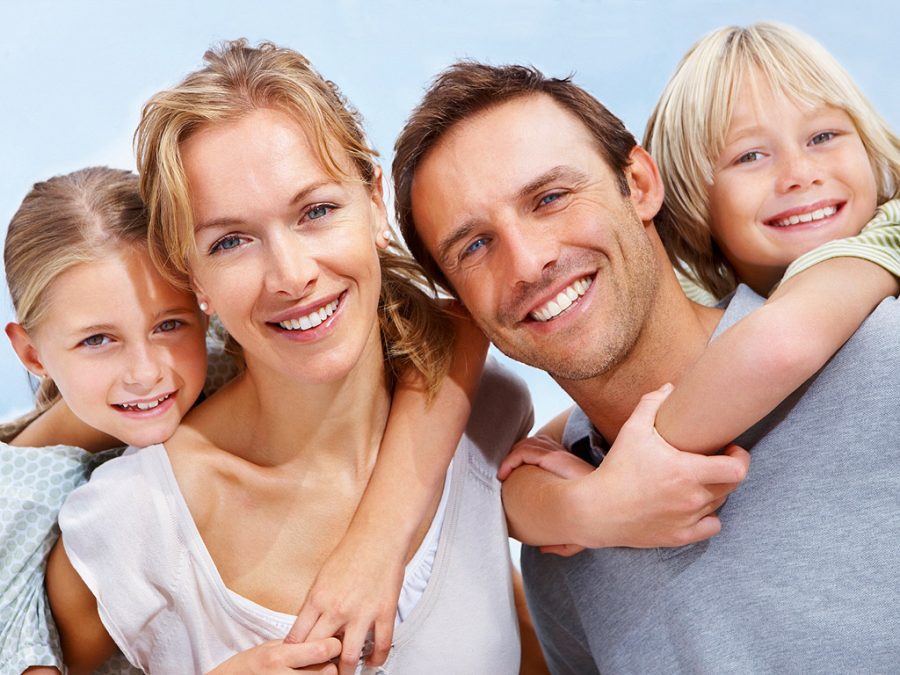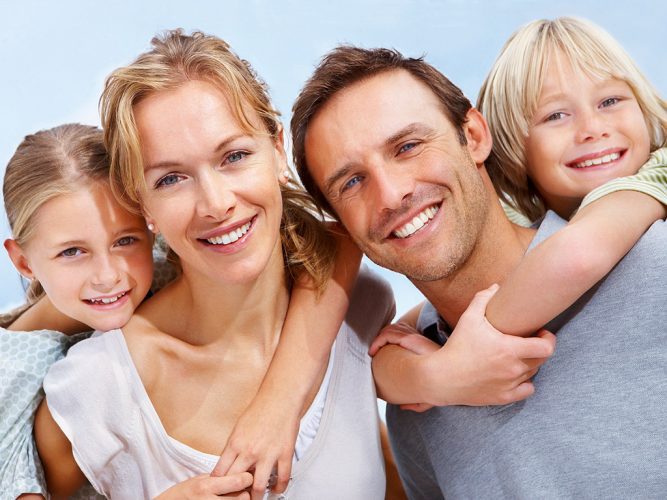 One Single Price : $99*
The Treatments Included with this Low Fee are what most people need when visiting the Dentist :
Check Up with Xray – Management of Dental Pain with Xrays – Tooth Ache – Any per surface Fillings – Simple Extractions – Scaling and Clean with Fluoride
Our number one goal is to make sure each and every one of our patients receives the highest quality of care at $99 affordable prices.
All our prices and fees are disclosed to patients up front at the initial of all our consultations and exams. No surprise bills at the end of treatment.
 What About Private Health Insurance ? Do you Have Any ?
If your answer is Yes , Even Better ! 
                                                                               We are NO GAPS , so You will be Only spending $99 during your visit or spend nothing out of pocket                                                                                                                                                                                                     We except all Private Health Plans with our HICAPS terminal.
Don't Wait any longer. Super Easy to Book Online 24/7 !