General Dentistry in Sydney for $99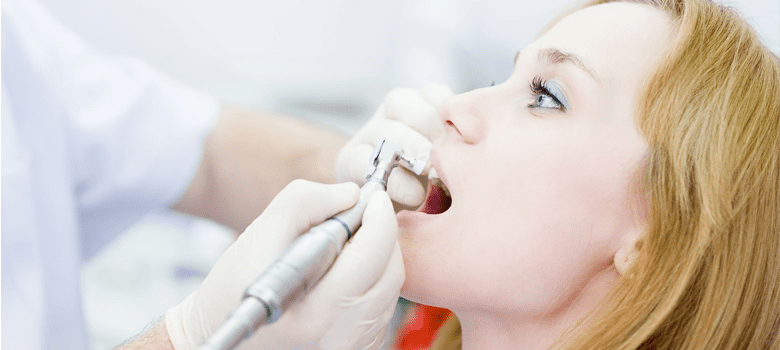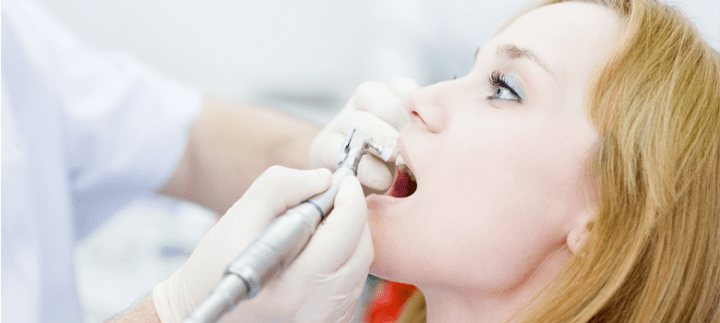 At NO GAP Dentists , we offer General Dentistry for a single price of $99.
Possibly the Lowest Fees for a Scale and Cleaning with Fluoride, Any per surface Fillings, Simple Extraction and Tooth Ache management with Xrays in Sydney.
Our services include Complete Dental Examination, Scaling, Polishing and Fluoride. We will also consider a No Gap payment option with patients who already have a valid health insurance.
Dental check-up and cleaning should always be the first step to healthy oral care and your overall health.
After your first visit to our clinic in Sydney, our doctors and dental team will prepare a thorough treatment plan that should put you at ease.
We will help you through each step in the dental treatment process and also let you know of all options in treatment and pricing available at your end. However, be assured that you will get the best teeth cleaning cost in Sydney.
One Single Price : $99
 The Treatments Included with this Low Fee are what most people need when visiting the Dentist :
Scale and Clean with Fluoride – Management of Dental Pain with Xrays – Tooth Ache – Any per surface Fillings – Simple Extractions – Check Up with XRays
Why Teeth Cleaning in Sydney necessary?
Calcium and other elements from the saliva inside your mouth frequently wash your teeth, serving to keep them safe and healthy. While it's a good thing, over time, it can start to a formation of plaque and solid deposits known as tartar.
Cleaning or flossing cannot eliminate tartar and if permitted to collect provides the perfect circumstances for bacteria to grow on the teeth. If a dentist does not regularly remove, it can start causing gum infection and even loss of teeth.
That's why we suggest a six-month dental cleaning program, and our teeth cleaning cost in Sydney is affordable. Not just will your teeth feel bright and clean, but it also provides our dentists with the opportunity to detect any other issues, such as tooth decay so that they can be identified and worked out early with the smallest amount of complaint and loss.
Your $99 Teeth Cleaning comprises of :
High Quality Scaling Clean & polish
Fluoride Application
First, we get to understand you
To assure we give the best desirable service, it is necessary that we get to understand you better. We will need to address lifestyle circumstances and customs that may affect your oral health and also any matters that you have known.
It forms an essential part of our duty as the further we know, the better we can help you change your oral health.
Your $99 dentist exam and check up with Xrays and 3D Images:
Once we have a good knowledge of your dental health practices and find any possible difficulties, our dentist will advance with a complete exam of your mouth.
Our new patient examination comprises of:
A visual inspection
Outline of all teeth
A sensitive examination of your teeth for clues of decay or infection
X-Rays Images from within your mouth utilising a small camera and 3D scanning with the latest equipment and technology
Cleaning, shine and fluoride your teeth
We will begin teeth cleaning in Sydney by smoothly eliminating tartar films from your teeth, moving into all complex areas that regular cleaning and flossing can't. We then floss and polish your teeth.
A fluoride medication will be administered straight to the outsides of each tooth to better protect them from the bacteria and acids in your mouth that produce decay. You mustn't eat or take for at least half an hour afterwards to give your teeth time to receive the fluoride and fix any small patches of decay.
What follows after your check-up & cleaning?
Once the test has been made, our provider or affordable dentist in Sydney will give you with a complete update on your oral well-being. We will guide you through any difficulties you might have and reply all of your issues. It's time well spent, and you must take comfort in our clinic's experience and expertise to discover more information about your teeth.