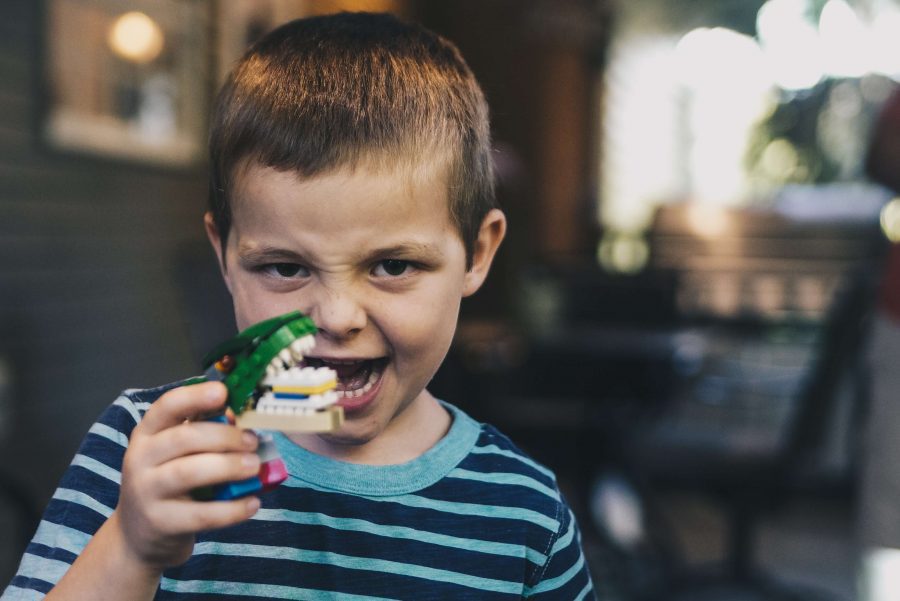 Photo by Eddie Kopp on Unsplash
Dental implants are one of the best solutions for patients who have had missed their teeth in recent years. Dentists recommend dental implants Sydney for their patients to achieve the best functional and aesthetic features. Before getting implants, many think about how a dental implant can help them in the long term.
Let me tell you, dental implants are a proven solution for teeth replacement. Here are some of the advantages offered by dental implants:
Improve self-esteem
Provides a long term solution
Increase self-confidence and comfort
Dental implants improve the overall status of your oral health
Offers the best experience compared to dentures and bridges
Cost of dental implant is highly affordable
Reasons for Jaw Bone Loss:
Loss of jaw bone is commonly seen after tooth loss in patients. Missing tooth leads to an increased chance of deterioration of bones surrounding the tooth area. The presence of teeth and adequate jaw bone density are closely related to each other.
Reasons for jaw bone loss in patients who have lost their teeth:
Suffered from trauma recently
Presence of dental bridges or dentures in the nearby area
Presence of other gum related disorders like periodontitis
The dental implant procedure is focused on offering an alternative solution for missing natural teeth. This includes the regular functioning of the teeth as well as aesthetics. Dental implants not only ensure to prevent further jaw bone loss but also promote bone growth by a process called osseointegration.
If your jaw bone is getting deteriorated steadily at a rapid pace, the osseointegration process will help bones to revive and surround the implant post efficiently. Dental implants are usually made of Titanium focused on improved remodelling of the bone structures around the implant. Dental implants do not replace the teeth but also its root. Hence the jawbone will receive stimulation once again and respond by generating itself. This is how it works with natural teeth. Your dentist, after placing the implant, will check for proper bone growth as well during the routine check-up and aftercare.
What if I already suffer Bone Loss?
Many people often ignore their missing teeth. However, it is not uncommon to witness atrophy of jawbone in people who have had suffered from tooth loss for an extended period in life. A significant amount of jaw bone density is a must to support the dental implant. However, if you have had bone loss, there is still an option provided, a bone graft is performed. Bone grafting will help rebuild the portions of the jawbone, making sure there is adequate density to support the implant.
Placing a dental implant requires minor oral surgery. Candidates should have healthy teeth and gums and also good general and oral health to get cheap dental implants Sydney. Smokers should stop smoking before the surgery and during the recovery phase. Each case is different, and hence, your dentist should examine you to know if you can get dental implants.
Tags: cheap dental implants