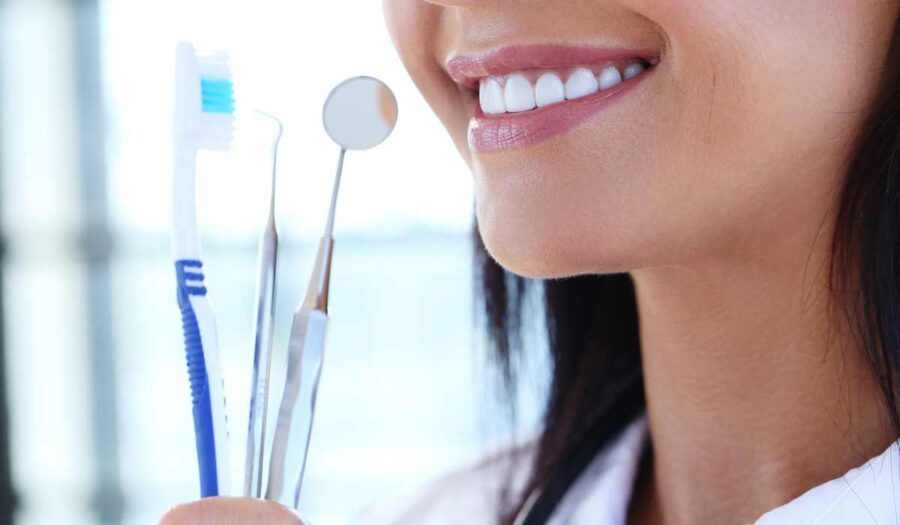 Teeth whitening Sydney procedure can help you gain the confidence you've been lacking from yellowed or stained teeth and can even help your dentist identify any issues with your oral health if you notice changes in your smile after the procedure. While some people are nervous about how their teeth will turn out and what the procedure will feel like, there's no need to be! Here's what to expect during your teeth cleaning Sydney procedure, so you'll know what to do and expect throughout the process.
Getting In Touch With Your Dentist
When you're about to get teeth whitened, it's a good idea to give your teeth whitening Sydney dentist a call. Bring him or her up-to-date on any health concerns and talk about your expectations. Your dentist will be able to ensure that you don't have any tooth sensitivity or other issues that would make teeth whitening inadvisable.
Preparing For Your Visit
Be sure you're in good health before you start a teeth-whitening treatment. Since your dentist will be applying a gel directly to your teeth, it's best if you don't have any open sores or infections in your mouth or on your gums. In addition, it's probably not a good idea to whiten teeth that are worn down, chipped, cracked or otherwise damaged.
What Happens During The Procedure?
Professional teeth whitening procedures will take about an hour. You'll start by removing your upper and lower dental trays, then you'll either be given a cleansing mouthwash or instructed to rinse with water. Your dentist will then use a plastic tray that is custom-made for your teeth—the tray goes over your gums, not around them. Then the dentist will mix a small amount of peroxide solution with a resin powder and put it into your custom-made tray.
The peroxide solution reacts with oxygen in your saliva to form hydrogen peroxide bubbles. These bubbles are what lift stains from your teeth. The process usually takes 30 minutes, but it can last up to 45 minutes if you have more than one layer of stains on your teeth.
During Your Treatment
It's important that you follow your dentist's instructions. Be sure not to drink or eat anything (other than water) while you're in session. This will help keep teeth and gums clean, as well as make for a smoother whitening experience overall.
Post-Treatment Care
It's important that you care for your teeth after a teeth whitening procedure. After all, nobody wants stained white teeth. To keep your pearly whites bright and clean, continue to brush twice daily with a soft-bristled toothbrush and fluoride toothpaste. If you have further questions or concerns about how to proceed after your teeth whitening Sydney, don't hesitate to contact our team of dental professionals.
Tags: teeth cleaning Sydney, teeth whitening Sydney, teeth whitening Sydney dentist