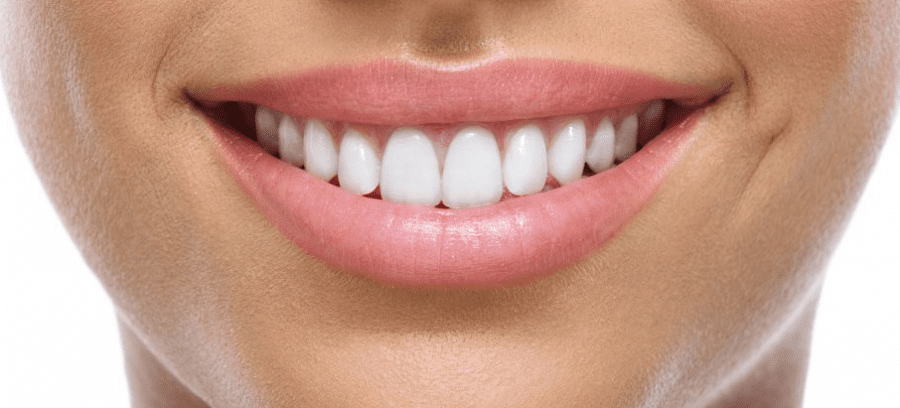 Are you one of the many Australians with one or more missing teeth? You are probably aware of the effects of a missing tooth. In fact, being embarrassed about the smile because of missing teeth is a serious issue for many Aussies. It is essential to replace your missing tooth as soon as you have lost one. Many options are available to replace a missing tooth. But, which one of the options gives a permanent solution and help enhance the quality of life? Researches show that there is no better alternative than dental implants. Patients with dental implants reported higher overall satisfaction with their lives.
Can a dental implant really enhance the quality of life?
Yes! A recent study has found dramatic improvements in patients who have received dental implants. It is undeniable that living with missing teeth can be challenging. But, it doesn't mean that you have to settle for a reduced quality of life.  Dental implants cost should not be your concern when it comes to your health. Teeth implants are permanent solutions that have helped millions of Australians restore their smile, oral function, and comfort. The benefits offered by implants are far beyond on than an attractive smile.
Dental implants looks and feel like a natural tooth as they are designed to fuse with the jawbone. It is the only option that replaces both the teeth and root of a missing tooth.
Unlike dentures, implants are inserted into the jawbone, and it eliminates the discomfort.
As dental implants function like your natural teeth, you can eat all types of food, which helps to maintain your overall health.
With implants, you can restore your smile.
Implants are durable and can last for a longer period if maintained well.
Dental implants preserve the jawbone.
Dental implants are a titanium post that is inserted into the jawbone to hold the replacement teeth in place. The titanium is a biocompatible material, and it doesn't cause any harm to the body. Once the implants are placed, it naturally fuses with the jawbone to form a sturdy foundation for the new tooth. After the gum tissue around the implant is completely healed, the crown is fixed on top of the implants.
The dental implants technology has advanced, and today, you can get both the implants and teeth on the same day with all-on-four dental implants technique. If you are missing all your teeth in an arch, you don't need several implants to replace all the mixing teeth. Yes, all you need is only 4 implants to replace the entire arch of a missing tooth. In fact, it is a cost-effective solution for people with many missing teeth.
Cheap Dental implants provide excellent long-term value, and it is worth investing in it. Contact our team and we are happy to help you!