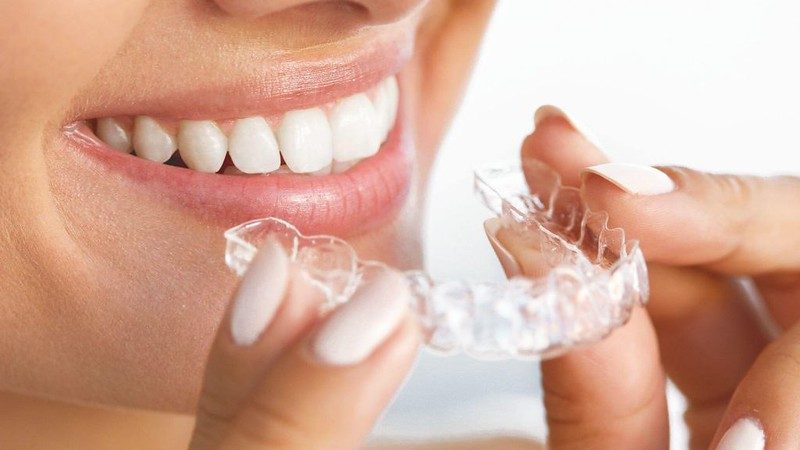 A heated internal debate about whether traditional braces or invisible braces in Sydney are right for you is not a new one. When it comes to teeth straightening, people often wonder which treatment would be best for them. Your dentist is the right person to determine which option is suitable for, and it depends on several factors including, the treatment process, and the complexity of the case, effects on daily life, and other factors that impact your decision. No treatment is right or wrong for you as both the traditional metal braces and invisible braces Sydney offer a range of benefits and beautiful, functional benefits.
How traditional braces work?
Conventional braces consist of a series of metal wires to place pressure on brackets. The pressure applied on teeth causes it to shift into their ideal place. The time taken to straighten misaligned teeth can take several months and years, and it may vary from one patient to another based on the severity of the condition. For some, it may take a year, while others need a couple of years to achieve the desired result.
Throughout the treatment, the brackets and wires will remain in place that makes it uncomfortable for the patients who wear it. It not only looks unsightly but also makes cleaning and eating difficult. You may have to restrict certain foods as they tend to stick in between the teeth and wires, making it difficult to clean as well.
How invisible braces work?
Invisible braces consist of a set of plastic aligners that are specially customised according to the structure of your teeth. In fact, invisible braces are a discreet solution for your misaligned teeth. You will be given different sets of aligners over time to achieve the desired smile. Each set of aligners represents the smile one step closer to the ideal placement, and you will wear each set of trays for two weeks at a time. Then, your dentist will give you a new set of trays with various modifications that helps to straighten your teeth gradually. Treatment will be completed within six to eighteen months. You can remove the aligners while eating.
No two patients are the same, and the time taken to achieve the result may vary from one patient to another. You have to weigh the advantages and disadvantages of both the treatment options and choose the best. Of course, invisible braces cost Sydney is higher than traditional braces, but for good reasons. Let the cost of invisible braces Sydney dictate your choice when it comes to your oral health. Speak to your dentist today. The best way to find out which option is right for you is to consult your dentist and discuss your options.
Tags: Invisible Braces