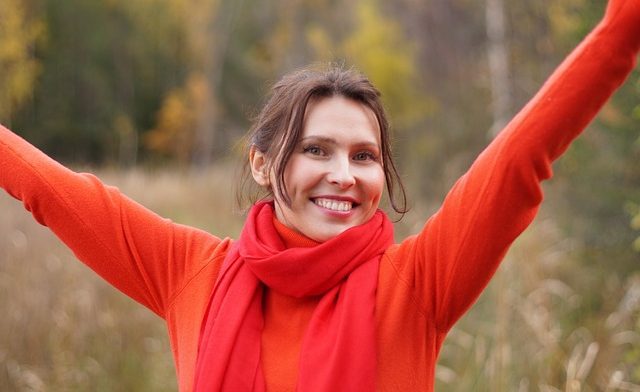 For years, there have been several teeth whitening products that have been available in stores for purchase and application. However, the results provided by those were not as expected and did not last long as well. This is why professional teeth whitening treatment offered by a dentist in Sydney is suggested. Teeth whitening gives great results that exceeds your expectations. Find out how:
A More Thorough and Effective Whitening:
Professional teeth whitening procedure does provide a better, shinier, and whiter teeth that you would be happy with. The procedure will be implemented with the help of latest technology equipment that will be capable enough to offer a thorough whitening procedure. Hence, for those who have modern or severe stains or discoloration of teeth, teeth whitening will be helpful.
Customisation:
Another benefit of professional teeth whitening is that they could be customised to individual requirements. Teeth whitening is not versatile, hence over-the-counter products will not provide the intended results for everyone. On the other hand, professional teeth whitening procedure provided by a dentist in Sydney has the ability to meet individual requirements, thereby giving it an edge over regular products.
Reliable and Fast Process:
Teeth whitening process will last only about an hour. The procedure is quick and convenient for patients, thus making it a favoured procedure for many aspiring to have shiny white teeth. Despite being quick, the results provided by the procedure is also effective and long-lasting. This makes teeth whitening worth investing.
Safe and Comfortable:
For those concerned about safety, teeth whitening causes no harm. While some over-the-counter products impact the gum tissues, professional teeth whitening is safe and comfortable. As the procedure is handled by the experts, you could remain confident. The gums and other portions of your mouth will be covered throughout the procedure for safety. The quantity of whitening agent could be adjusted as well. Don't forget to follow the instructions provided by the affordable dentist in Sydney, which when followed after the procedure will help reduce teeth sensitivity.
Better Confidence:
Discoloured teeth wouldn't give out a pleasant smile and you wouldn't be happy about it. Having a bright and attractive smile will certainly boost your self-esteem. You get to face the world, take pride, and talk to people who would be impressed by your confidence.
Professional teeth whitening does enhance your oral health. When the stains are removed during the procedure, your teeth become stronger and healthier than ever before. This further improves your gum health as well.
Now that you know the goodness of professional teeth whitening, get in touch with the best dentist in Sydney offering the same. This quick and easy procedure will let you have that bright and attractive smile you've been yearning for!