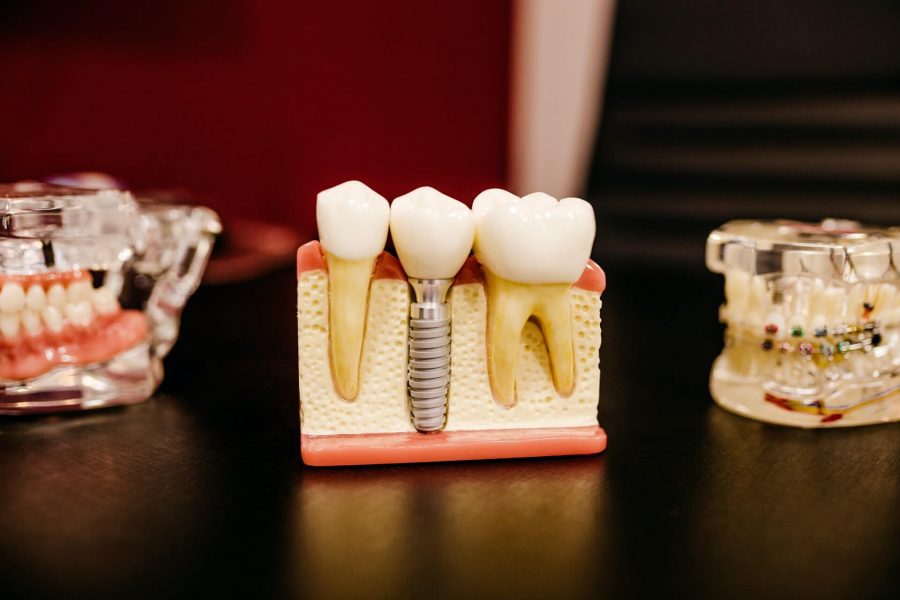 Are you looking for the tooth replacement option that will look and feel like your natural teeth that you won't even realize that they're a replacement? And, You might ask, "Is there an option that is similar to dentures, but better?" Yes, then considering dental implants in Sydney is a knowledgeable choice! In fact, it is the best option to resolve all the oral problems that developed because of the absence of your teeth. With the custom-designed implants, you are not just replacing your teeth, but also, improving the way your smile looks and functions. So, due to an illness, tooth decay, or, injury, have you missed your multiple teeth or a single tooth? Opting for a dental implant is the smart choice! So, why not other tooth options, but dental implant? Probably, this may be your question right now! This is what we are going to see here. Before that, let take a look at the dental implant cost, and is it worth the cost.
Dental Implant Cost and Benefits
Although other tooth replacement options are usually the most inexpensive option for tooth replacement, they won't be convenient, and can't be comfortable, like a dental implant. All you have to do is, consider dental implant having it as soon as possible to make the dental implants cost in Sydney completely worthy and experience the benefits before you suffer from the oral issue. The sooner you have a dental implant, the sooner you can enjoy dental implants' aesthetic and medical benefits. The cost of a dental implant is little high comparing to other options is due to the material used and the benefits associate with it. Yes, the custom restorations, dental implant are made of ceramic materials and are designed to have the look and feel of natural teeth. Also, unlike bridges, dental implants function similarly to natural teeth. Once, you have a dental implant, it partially replicates natural teeth' feel, since the tooth-supported fixed bridges permanently attach artificial teeth.
Why Choose Dental Implant?
Before the development of dental implants in Sydney, dentists only had a few options for replacing missing teeth. Since now the real tooth replacement option exists, it pulls all other tooth-replacement option to down. So, now, no matter, whether you missed all your teeth, several teeth, or one tooth, dentists suggest dental implants for the quality outcome.
Here are some more additional reasons,
Bone Growth
Reduced Chance of Loss
Improved Speech
Improved Nutrition and Health
Improved Taste
Improved Eating
Durability
Comfort and Convenience
Improved Confidence
Improved Appearance
The Bottom Line
You know what a blow of having missing teeth; it can be to your everyday life. To get rid of such situation and get fix such inconvenience with the right option, consider tooth implants! The dental implant is today's state-of-the-art tooth-replacement method. To have cheap dental implants in Sydney, choose the right experienced dentist like Paulo Pinho. No one should be without a beautifully complete smile, Paulo Pinho will help actively with a durable dental implant that is second to done.
Tags: teeth replacement