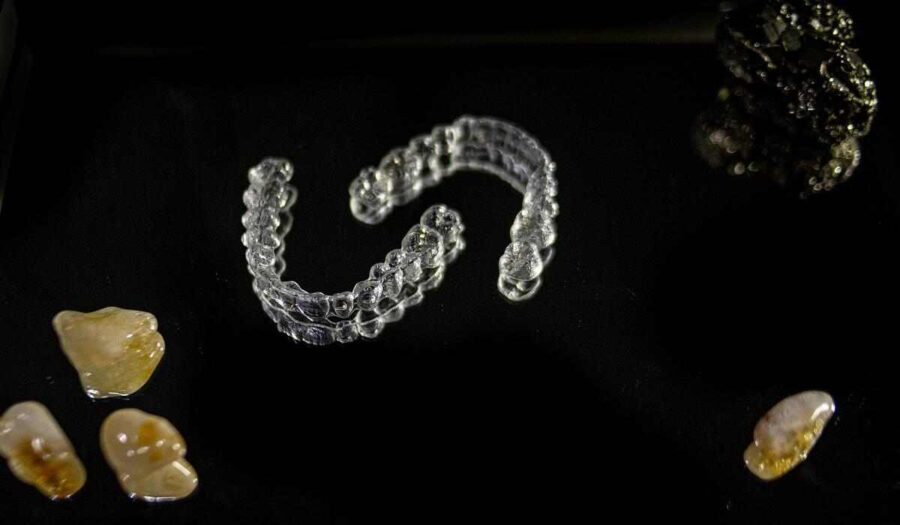 Bite problems can be incredibly frustrating. Not only do they cause physical pain and discomfort, but they also affect your confidence and self-esteem in social situations, where it can be difficult to hide your misaligned teeth. Fortunately, treatment with invisible braces Sydney can fix bite problems without affecting the appearance of your smile, allowing you to enjoy pain-free teeth alignment that you can wear anywhere! Here are the benefits of treating bite problems with cheap invisible braces Sydney.
Increased Confidence
It's hard to feel good about yourself when you have bad teeth. An attractive smile is a huge part of one's self-esteem, so if you know that your bite is affecting it, do something about it! Correcting bite problems can boost your confidence by giving you a great smile for life. After getting your teeth straightened and aligned with invisible braces, you may find yourself smiling more often because of how good your teeth look and feel.
Better Health
Is your bite a problem? Do you find it difficult to chew your food? If so, you may want to talk to your dentist about bite treatment. Our invisible braces Sydney will help correct your jaw misalignment, and help improve the quality of your life.
Improved Appearance
It's amazing how a few aligners can go a long way in terms of improving appearance. Anyone who has ever dealt with misaligned teeth knows how unsightly they can be. But when you put braces on, your smile is transformed into one that is straighter and uniform, an all-around improvement.
Save Money
Thanks to technological advancements, invisible braces are less expensive than ever before. Unlike traditional braces that were made from metal wires, many of today's models are constructed from clear or tooth-colored plastics. So no one will even know you're wearing them—or that they cost thousands less than they used to!
Affordable
Many people don't think they can afford orthodontic treatment. But, at Affordable Dentist Sydney, we believe in affordable orthodontic care, because everyone deserves to have straight teeth and a beautiful smile. That's why we offer high-quality invisible braces at competitive prices. In fact, our invisible braces cost Sydney is reasonable and affordable to all.
Tags: cheap invisible braces Sydney, invisible braces cost Sydney, invisible braces Sydney