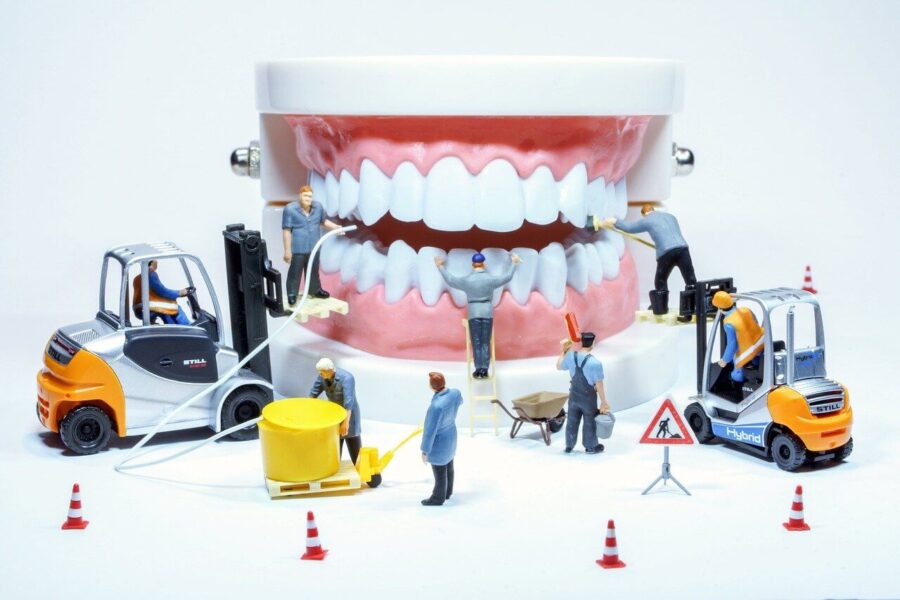 A white and bright smile gives people so much confidence and self-esteem. Whether you are simply posing for a family photo or attending a job interview, good smile will always make an impression. However, our teeth are constantly susceptible to staining and other types of damage, which indeed affect the appearance of your smile. Fortunately, dental professionals offer what is known as professional teeth whitening in Sydney that can give you the smile of your dreams. So, why should you opt for whitening your teeth? Here are four convincing reasons:
To change your smile for the better:
Ageing can change the human body and one of the things you will notice is yellowing of teeth. Even though it is not possible for you to avoid tooth staining, you can take effective measures in order to improve your smile. Your tooth appears dull because the enamel thins as you age. It diminishes the sheen of your teeth due to the stain, build up, and decay that has happened over the years. If you feel like your teeth appears less bright or yellowish, teeth whitening in Sydney can be a great solution for you.
To create a positive first impression:
As mentioned earlier, a perfect smile can make a good impression amongst people. Teeth whitening can be very helpful in this regard. If you're about to go on a date or to a business meeting, having the confidence to show off your smile is important. Good smile and self-confidence not only make you approachable, but also help you nurture long-term relationships. If you're not so content with your smile, get in touch with a dental care centre & opt for professional teeth whitening soon.
To prepare for an event:
When you attend a family or corporate event, you will be meeting and interacting with lots of people. Wearing the best outfit and a great smile can make you stand out from the rest. You will feel better than ever and your good looks will make you instantly likeable. When you want to look your absolute best, you should not just focus on what you are about to wear, but also how confident you are. Good smile is key to great self-esteem and a teeth whitening Sydney dentist can make that possible for you.
To maintain good oral hygiene:
Poor oral hygiene and lifestyle habits can damage your teeth in many ways. Smoking is a great example of it. But for people who would like to commit to restoring their oral health, teeth whitening can be helpful. The experts will correct any issues associated with your teeth before going ahead with the procedure. Additionally, having a sparkling and beautiful smile will encourage people to properly brush and floss their teeth every day.
So, what are you waiting for? Get in touch with an expert if you'd like to know about the teeth whitening cost in Sydney, and be ready to flaunt the perfect smile!
Tags: teeth whitening Sydney