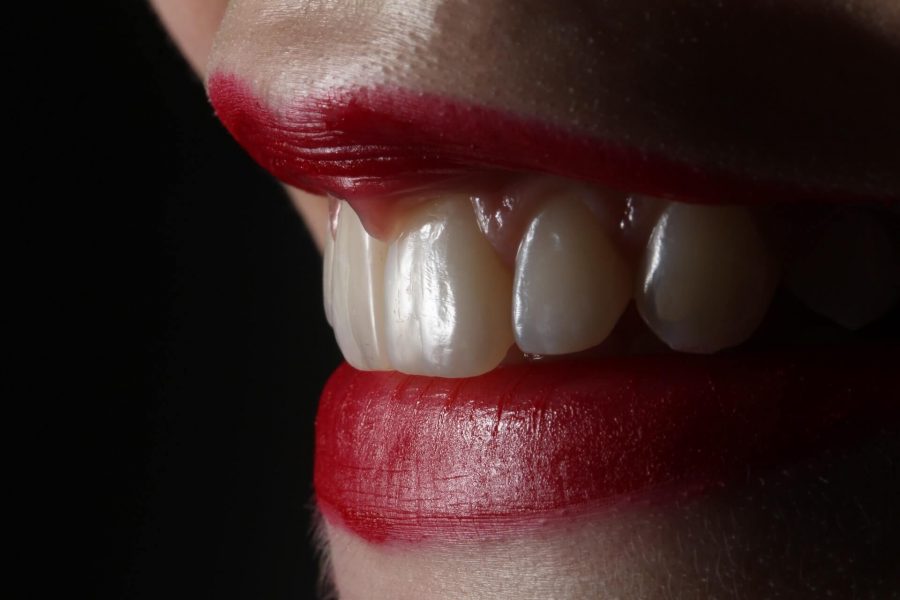 Your smile is one of those things that people would immediately notice when they meet you. Nothing beats a bright white smile that radiates from your perfect teeth. If this is your dream, it can be fulfilled with teeth whitening in Sydney. Did you know that you can even choose your preferred shade of brightness during the whitening process? That, and all the other benefits of professional teeth whitening treatment is explained below. Read on:
Improved appearance:
Obviously, the purpose behind teeth whitening is to enhance the appearance of your teeth and give you that bright smile you have dreamt of. Research suggests that people with whiter teeth are perceived as intelligent and sociable. Even though there are teeth whitening products available in stores, getting teeth whitening professionally done by an expert is always suggested for the best results.
Get Results in Minutes:
A great benefit of professional teeth whitening in Sydney worth mentioning is you get the desired results in a few minutes. The treatment doesn't take too much of your time and executes the job perfectly compared to home whitening products. The degree of teeth whitening you achieve with over-the-counter products will not be satisfactory and they do not last long as well. This is yet another reason why professional teeth whitening remains superior.
Customised for You:
Each person has individual preferences when it comes to teeth whitening. Some of them might want to retain their natural tooth colour, whereas others would like to add a few extra shades to reduce discoloration. Whatever your requirement, whitening procedure will be personalised to your specific needs to help achieve what you exactly want. Experts will also factor in any oral health issues you might have, before moving ahead with the procedure. Teeth whitening cost in Sydney is reasonable, and the results it delivers makes it totally worth paying for.
Teeth Whitening is Simple:
There is a common misconception about the procedure that it is complex and takes a lot of time to complete. The truth is, teeth whitening is one of the simplest dental procedures that doesn't take even half of a day. Even though the procedure seems minimalistic, the results you get are highly effective.
No More Gum Irritations:
Besides producing unappealing results, teeth whitening kits can lead to certain side effects such as such as gum irritation. On the other hand, when you undertake the treatment from a teeth whitening Sydney dentist, your gums, cheeks, and tongue will be protected using a buffer gel and specific dental tools.
An attractive smile definitely improves your self-confidence and self-esteem. Professional teeth whitening is the right choice when you want quality results that last long. Choose your preferred shade of teeth whitening and make a good first impression!