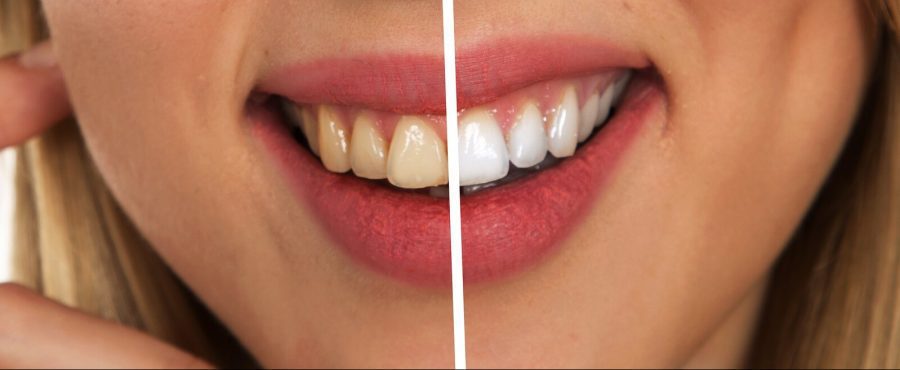 It is rightly said, "When you smile, the whole world smiles with you." We all love to see someone smiling as it conveys happiness. In fact, a smile makes people believe that you are confident in what you are saying and believe in what you do. That said, it's your teeth that help to smile brighter. The more your teeth are whiter, the brighter and attractive your smile could be.
However, as we grow older, our teeth would lose its sparkling quality due to stain-causing beverages and foods, smoking, or even due to wearing away tooth enamel, exposing the darker dentin beneath. Also, it could be due to certain medications and poor oral health. This is when the teeth whitening Sydney come to the rescue. But, many are sceptical about the procedure and wonder how does it work?
What is teeth whitening, and how does it work?
Teeth whitening treatment helps to make teeth appear whiter by removing the stains. It is commonly done in two ways, including non-bleaching and bleaching products. However, people often misunderstand teeth cleaning Sydney and teeth whitening. But, both are different procedure with different goals. While teeth whitening is done to make the teeth brighter, teeth cleaning is done to remove plaque and tartar from teeth to prevent gum disease and other oral condition.
So, how does teeth whitening work? You have got two options to do it – in-office teeth whitening Sydney, or at home with over-the-counter teeth whitening kits. Both the teeth whitening procedure use peroxide-based bleaching agents. At-home teeth whitening products contain 3% to 20% peroxide. On the other hand, in-office teeth cleaning contain 15% to 43% peroxide.
The longer the teeth whitening agent is kept on the teeth, the whiter your teeth could become. However, if the percentage of peroxide is high in the whitening solution, then it should be applied for a shorter period. Keeping it for a long time will dehydrate the tooth and increase tooth sensitivity.
There are pros and cons for both the options. It is essential to consult the affordable dentist Sydney before trying teeth whitening products. Over-the-counter teeth whitening kits could actually damage your teeth than removing the stain and making it appear sparkling white.
Teeth whitening done by your dentist are safe and effective than in-home teeth whitening kits. In fact, you could get the most dramatic results that your teeth get three to eight shades brighter and take not more than 60 minutes.
Do you want to bring back your smile? Schedule an appointment with your dentist to know about teeth whitening procedure.
Tags: teeth whitening Sydney