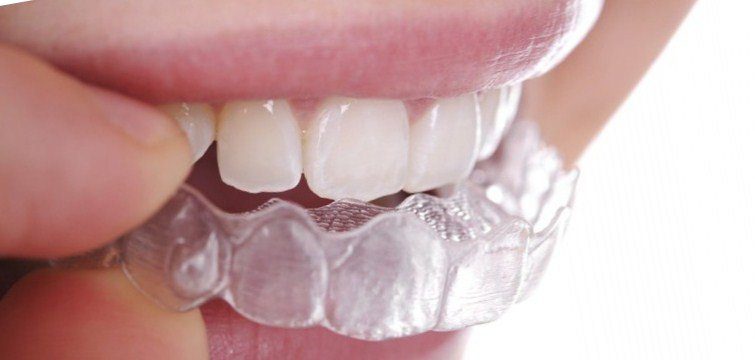 Orthodontic treatments use invisible braces which is one of the many techniques used by the dental professionals in the teeth straightening treatment. A straight teeth gifts you an ideal position, improve your look, and promote the proper functioning of your teeth. Invisible braces in Sydney are made of clear plastic trays to align the teeth's position. On the other hand, Traditional braces are usually made of metal wires with the aim of getting an ideal movement for the teeth.
The invisible brace is the invention of modern dentistry that serves the same purpose as other braces. It helps in correcting a variety of dental problems, including crooked teeth. Two options are available in an invisible brace:
Sequential clear plastic aligners.
Braces are attached to the back of your teeth that cannot be viewed from the front.
Now you know what invisible braces are, you need the comparison of invisible braces with conventional braces.
Traditional braces are the most common, least expensive and suitable for many types of orthodontic treatments.
But traditional braces use rubber-band (ligature) for holding the arch wires.
Traditional braces are less hygienic when compared to invisible braces, since the food particles can be trapped in the ligature.
Moreover, this type of braces takes a much longer time for the treatment.
It is visible and less comfortable compared to invisible braces.
Cost of Invisible Braces
The cost of invisible braces in Sydney for both upper and lower braces would ranges from $3,500 and $8,000. The braces placed in only one arch may cost considerably less, and the fee might be higher depending on the treatment.
Straight teeth are easier to clean, which means, if any gap or space is present in between your tooth, food can be get trapped into the gap and plaque may form causing a tooth decay and gum disease. Invisible brace is one of the best investments for your dental health.